Indigo Books & Music (chapters.indigo.ca) Coupon Code and Specials
Indigo Books & Music
Our Fall Sale starts today! Up to 50% off select home decor, style and more!
Up to 60% off Home Decor
Up to 60% off Pillows and Throws
Up to 50% off Entertaining Essentials
Up to 50% off Bags & Totes
Up to 50% off Journals & Albums
Plus, starting this Friday, save 15% off with code INDIGO15 (September 16 – 18)1
Save 15% off select regular price items including toys, style, home decor and more!
Some exclusions apply, see site for details.
Ready, Set, LEGO! 20% Off Select Lego Products!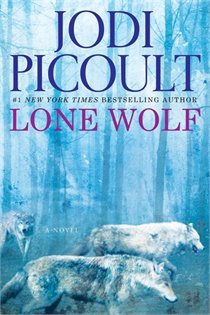 50% Off Jody Picoult
Ready, Set, Lego! Save 20-25% On Lego


PlayStation®Vita Has Finally Arrived!


FREE Shipping on orders over $25 at chapters.indigo.ca
Save 50% to 75% on Books, Toys, Gifts & More!
Past Oscar Winners & Nominees On Sale!
Chart Topping Music At Chapters.Indigo.ca!
Today's Top 50 Bestselling Toys!

New and Hot Gift & Paper Products!

Join irewards and save on books everyday!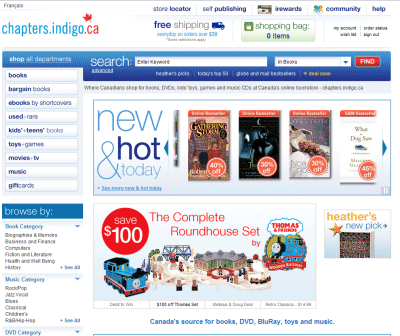 Canadians shop online for books, kids' toys and games, movies and TV on DVD, and music CDs at Canada's biggest bookstore. Buy bestsellers, bargains and gift cards.